Sherman Creek Point Loop Trail
We took a free ride with the Inchelium-Gifford Ferry across Lake Roosevelt. For 10 minutes with the Columbian Princess, we enjoyed the stunning view over the lake and the mountains.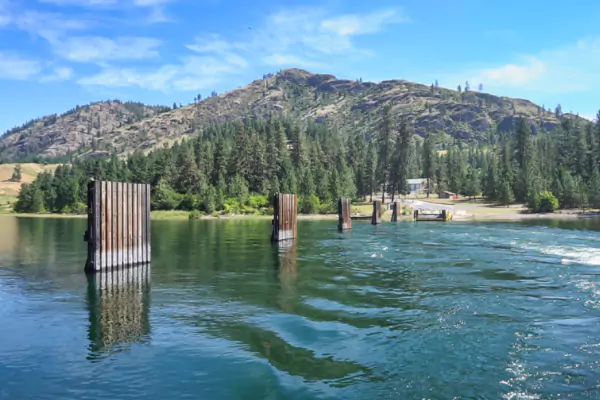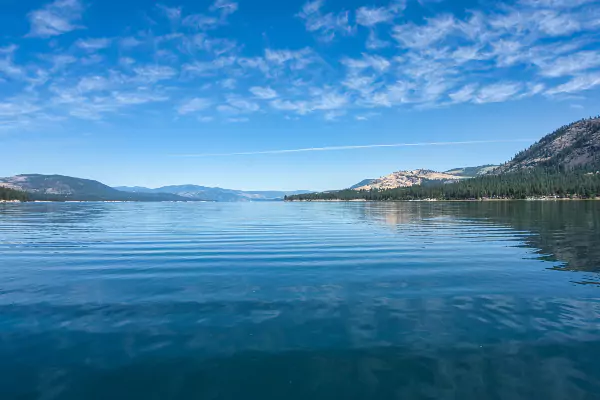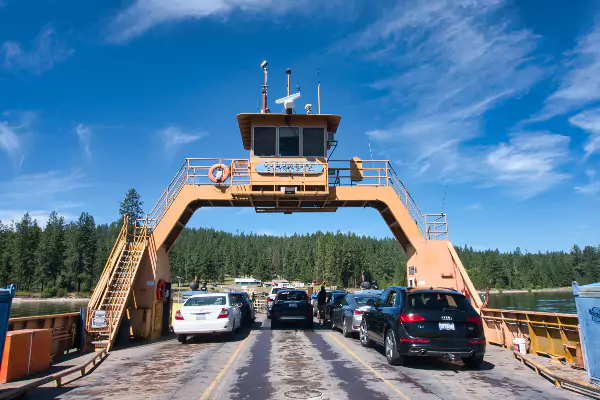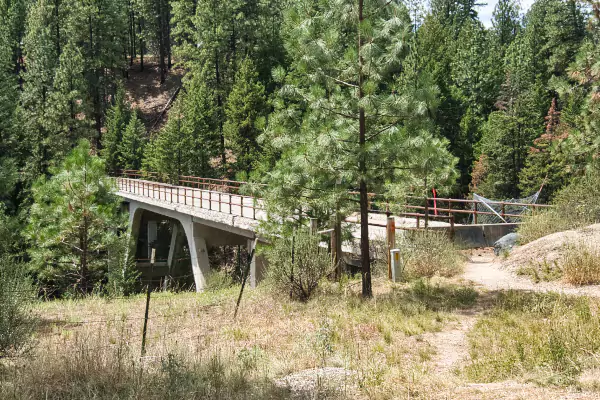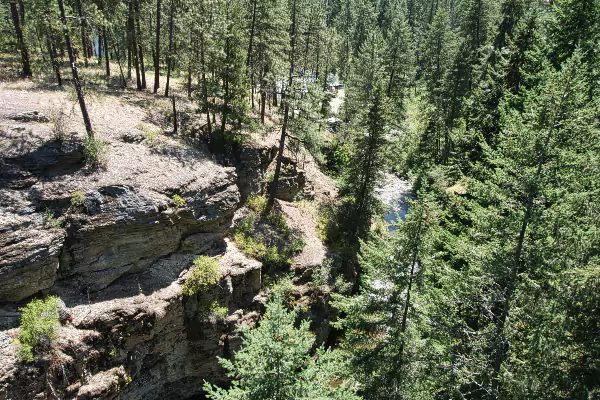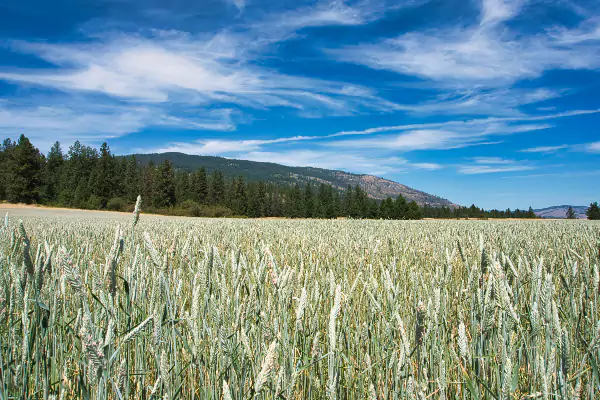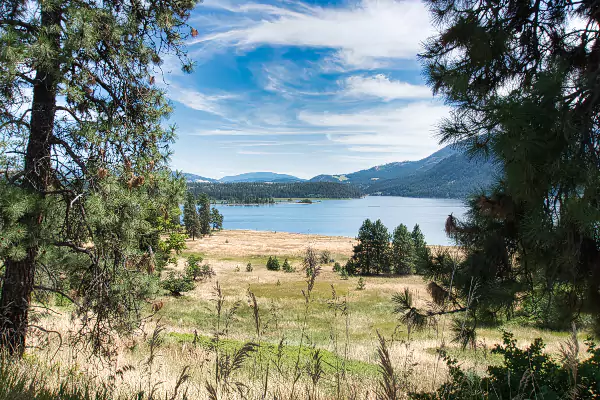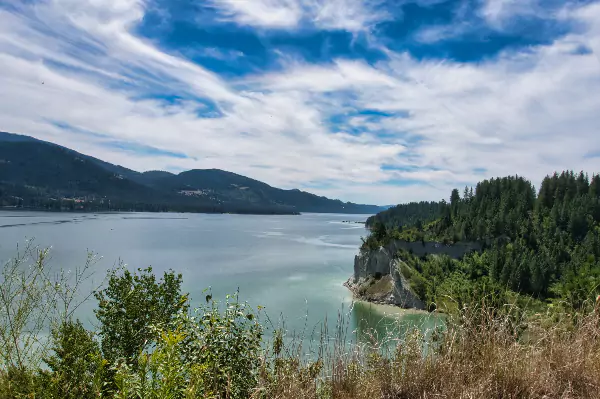 When we crossed the lake, we had to make an unexpected detour. We and every other car from the ferry had to drive over a dry, dirt road causing a dust cloud limiting the visibility. Thankfully, we were back on the paved road after a few miles.
However, Google directed us to a non-maintained back road with huge rocks when we were close to the Sherman Creek Point Loop Trailhead. We returned and continued driving to Kettle Falls, hoping Google would reroute its navigation to an accessible trailhead. It indeed did! Apparently, Google always gives the shortest routes, not the most accessible ones.
To get to the trail, we had to walk over a barricaded, concrete unsafe-looking bridge that seemed to fall apart. I quickly walked to the other side, disregarding the height above Sherman Creek. The rest of the trail was well-maintained and easy to walk. It led us through a diverse landscape with forest, meadow, and wetland.
And, of course, as the hike promised, we had spectacular sights of Lake Roosevelt!