We visited the Kettle Falls area,; an area that has changed forever after 1941. The Kettle Falls got their English name because the rushing water had worn out large, kettle-shaped holes in the quartzite rocks. For thousands of years, the Shonitkwu, meaning roaring or noisy waterfalls, was a vital salmon fishing site for Native Americans.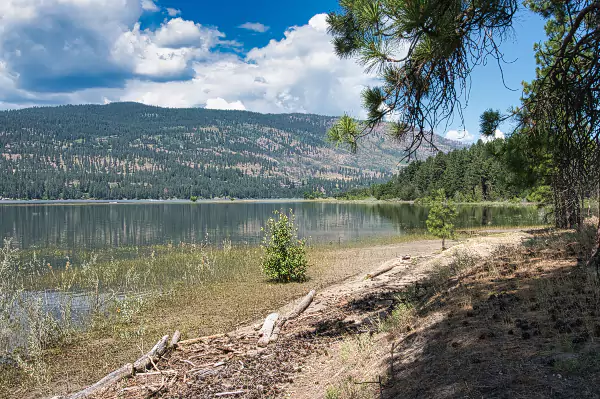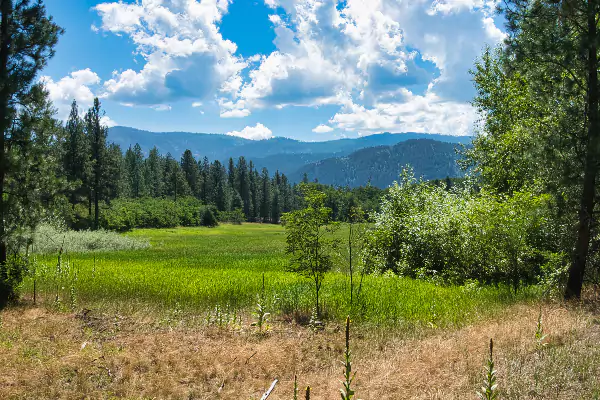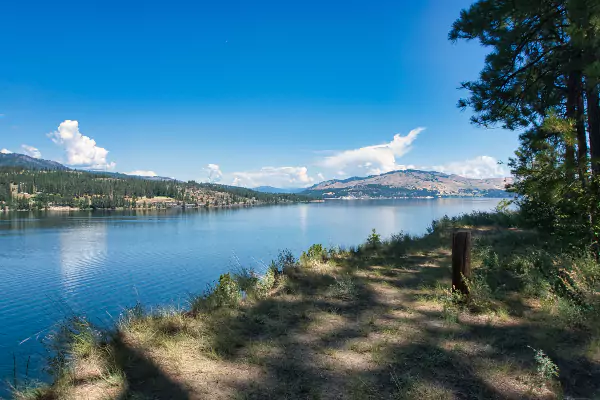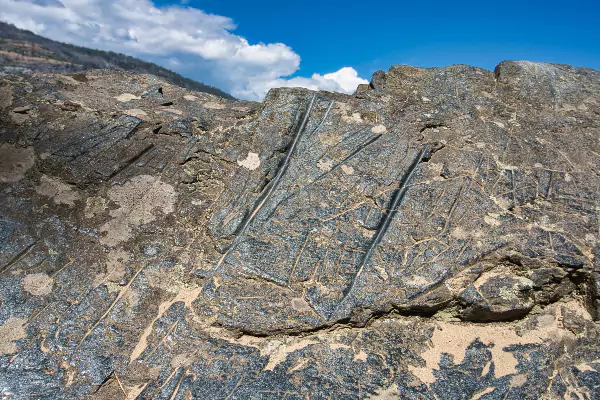 After the completion of the Grand Coulee Dam, the original town and the falls were flooded. The city of Kettle Falls had been rebuilt a few miles away. Native Americans were forced to leave when the salmon run was destroyed. Today, the "sharpening stone" is the only visible remnant of their long connection with Kettle Falls.
Saint Pauls Mission State Historic Site
Saint Paul's Mission was the first Catholic mission in the region between the Cascade and the Rocky Mountains. It was founded in 1839 by Father Pierre-Jean DeSmet, a Belgian missionary. The mission served as a base for Catholic missionary work in the region and also provided education and medical care to the local Native American population.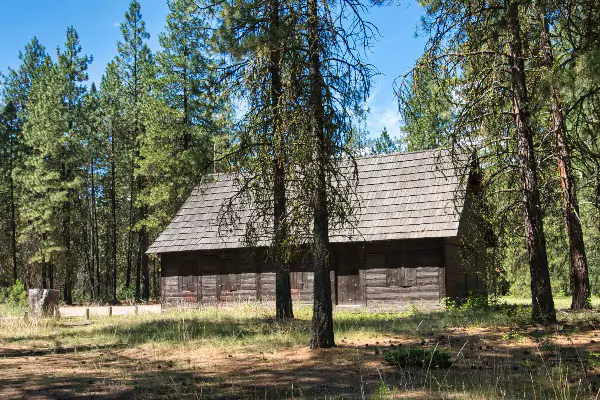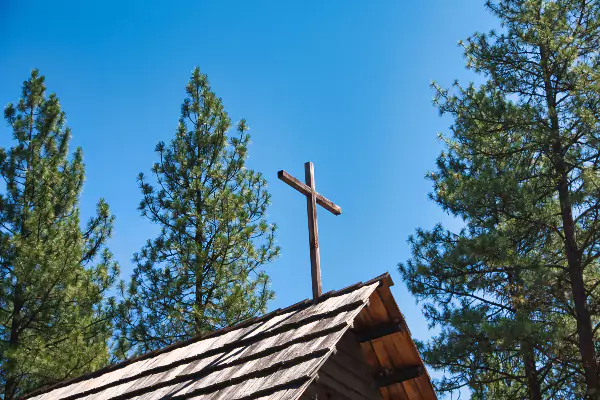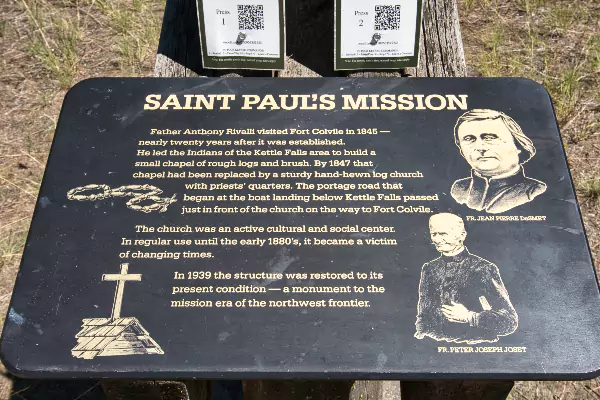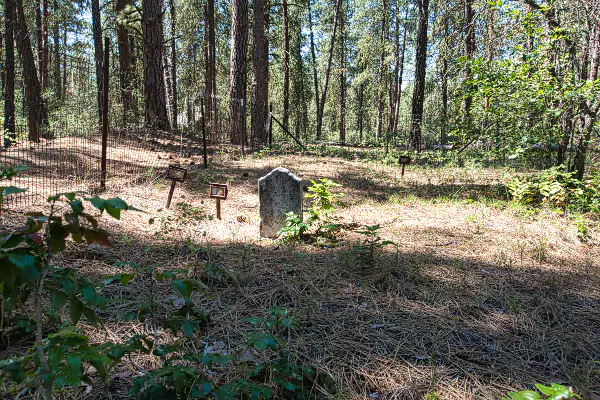 The building has been restored to the original appearance in 1939. Today, St. Paul's Mission is a monument telling the story about the effects the 'westward expansion had on the indigenous fishermen and hunters who had lived here for centuries.