Time to Say Goodbye Again!
The past week, our home away from home was a charming, spacious Airbnb apartment, in Portland's friendly, urban neighborhood Concordia. We loved the parks, restaurants, and coffee shops just around the corner and weren't surprised to learn that this neighborhood is considered one of the best places to live in Oregon.
While getting used to the new time zone, we also met several times with our son and daughter-in-law and our friends living in the area. In addition, we prepared for the next leg of our adventure here in the United States.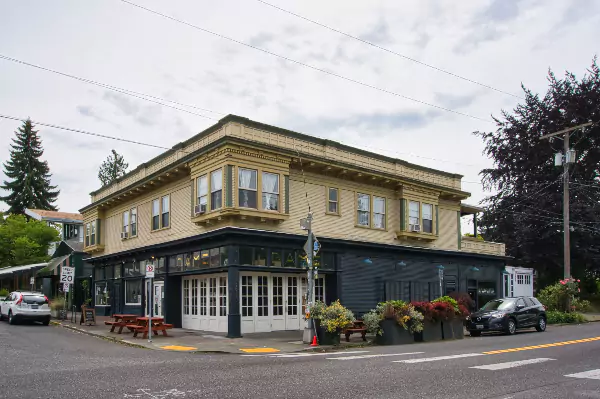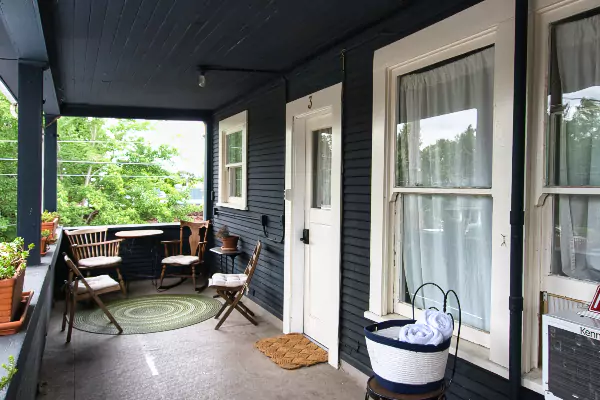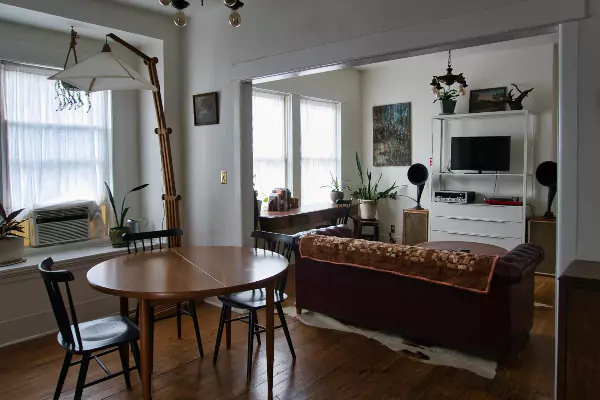 We discovered the Fernhill and Alberta Parks strolling around the neighborhood. Fernhill Park, one of the largest parks in Northeast Portland, was once a dumping ground for cars but was transformed in 1940 into a beautiful park with hills and huge trees.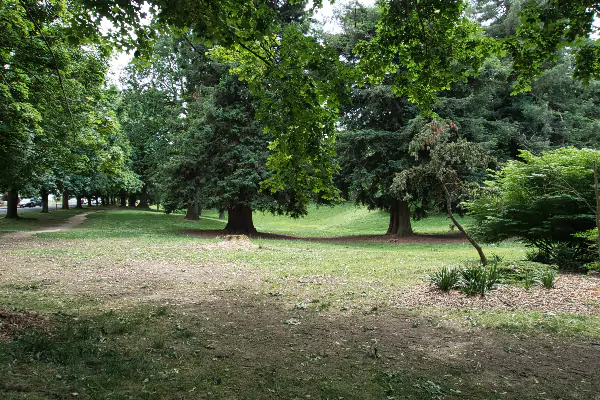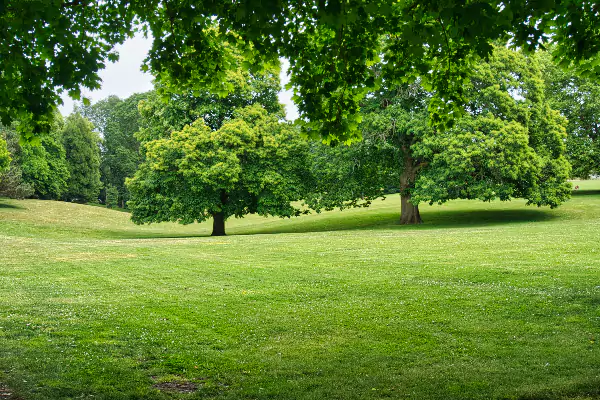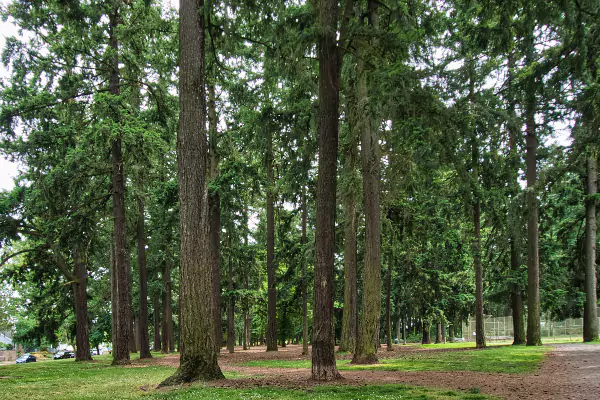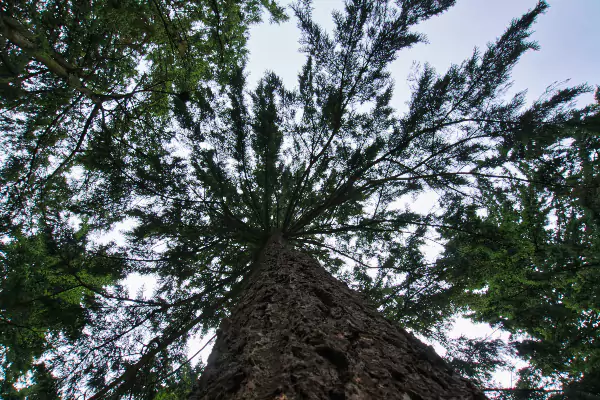 Alberta Park, another park in the neighborhood, also had beautiful trees and walking trails. We therefore liked to walk to both parks several times and enjoyed the neighborhood's open, green, quiet space.
Needless to say, time flew by and before we knew it, it was time to say goodbye again. Exactly one week after we landed at Portland International Airport, we were rested, reloaded, packed, and ready to continue our travels through the States for the fifth time since August 2020. After we thanked the cute "Fox Chase Flat" for a welcoming stay, we drove north to Eatonville in Washington State.