It's Wonderful to Be Back!
We landed Saturday, February 20th, at SeaTac after a perfect flight without any delays. Our cat Hemmes behaved perfectly during the long flight. Our DIL picked us up at the airport. It felt great to see and hug her again. We couldn't embrace our son because he wasn't home and would fly in the next day. After a cup of coffee, we gathered our traveling circus belongings, which were stored in their attic. Two hours later, we were driving to our cottage in Grayland,  WA, near the Pacific Ocean, to enjoy some beach time.
We are excited to be back and looking forward to starting our adventurous plan, "Traveling through The States." The seed for this plan was planted about a year ago when we left our apartment in Hillsboro, OR, and stayed in Lake Wenatchee, WA, and West Seattle for two months before flying back to the Netherlands. We explored the new area from our temporary homes by hiking, walking, driving around, and dining in cozy, locally-owned restaurants. We got increasingly excited about making this a permanent way of retirement in the United States.
So, here we are! Hubby, our traveling cat Hemmes, and myself.  Our 2021 travels start today in Grayland. Our itinerary for the rest of the time is still uncertain but that makes our adventure even more fun!
A Stormy Day in Westport, WA February 2021 "The Beauty of Waves" Walk Along the…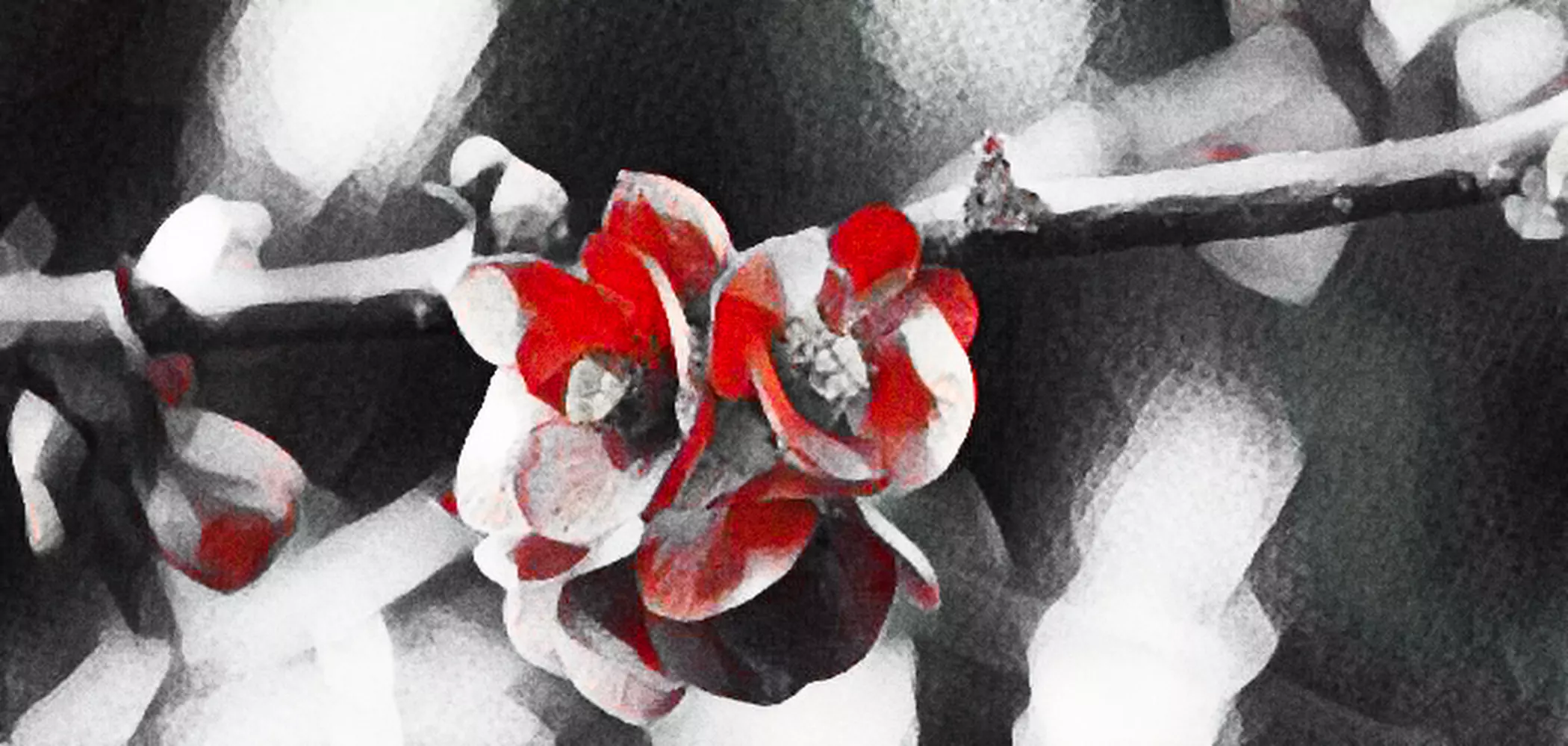 Checking Out Already! February 2021 "Time Flies." Checking Out Already! I noticed this morning that…