Lassen Volcanic National Park - Day 1
We added a new national park to our bucket list: Lassen Volcanic National Park. Lassen is an off-the-beaten-path national park that has yet to be discovered. Thus, it is a perfect place for us to explore and see the wonders and wilderness of nature.
We followed Lassen Volcanic National Park's (LVNP) highway to the Kohm Yah-mah-nee Visitor Center. Due to higher-than-average snow, the route had been closed until recently, July 1st. After getting the park's brochure, we continued this 30-mile drive to the northeastern part. Thankfully, the highway was entirely snow-free when we drove up and down the winding roads through the steep mountains.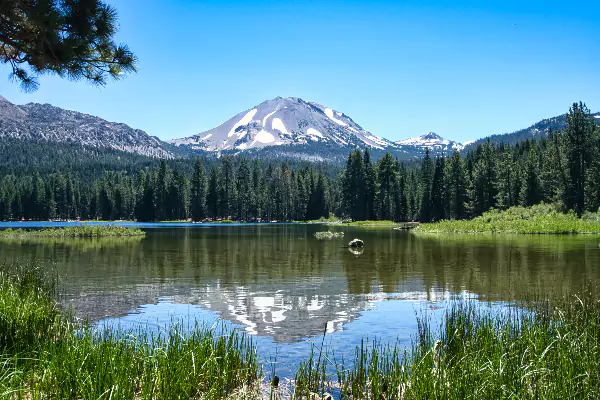 Of course, we started exploring Lassen Volcanic National Park when we hiked the Manzanita Lake Trail. I loved the views of Lassen Mountain mirrored in Manzanita Lake, but the hike was different from the all-alone-in-the-wilderness experience we expected to have.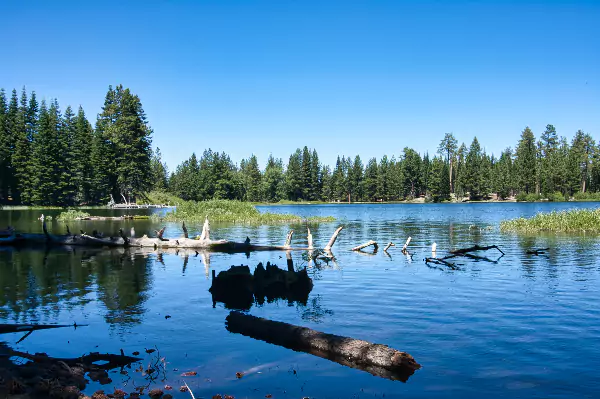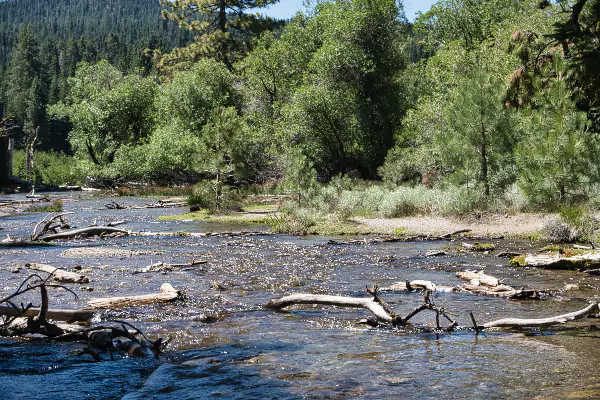 In 1915, Lassen Peak erupted and destroyed a 12-square-mile area in the valley with forests and meadows, covering it in lava, ash, and pumice. The short Interpretive Trail winds through this "Devastated Area," showing the enormous rocks ejected from the Lassen Peak crater and carried for miles by powerful torrents.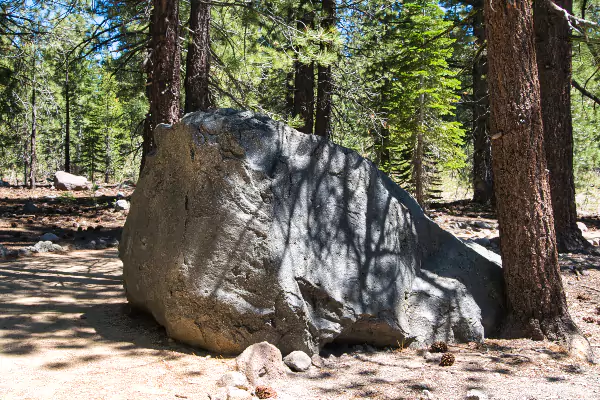 There was no trail through the meadow at Hat Creek Viewpoint. So, we took a break and enjoyed the view and the sound of the rushing creek before we headed back to Westwood. Lassen's mountains, lakes, and history certainly did not disappoint.